LEGO Creator Expert 10293 Julenissebesøk
Varenr.: [

7706128

] | Producent:

LEGO

| Model-nr.:

10293

| EAN:

5702016914313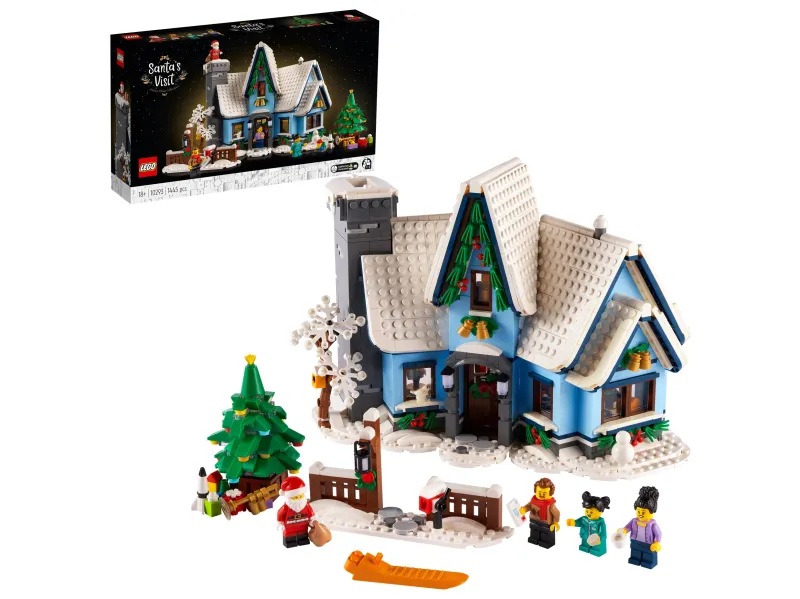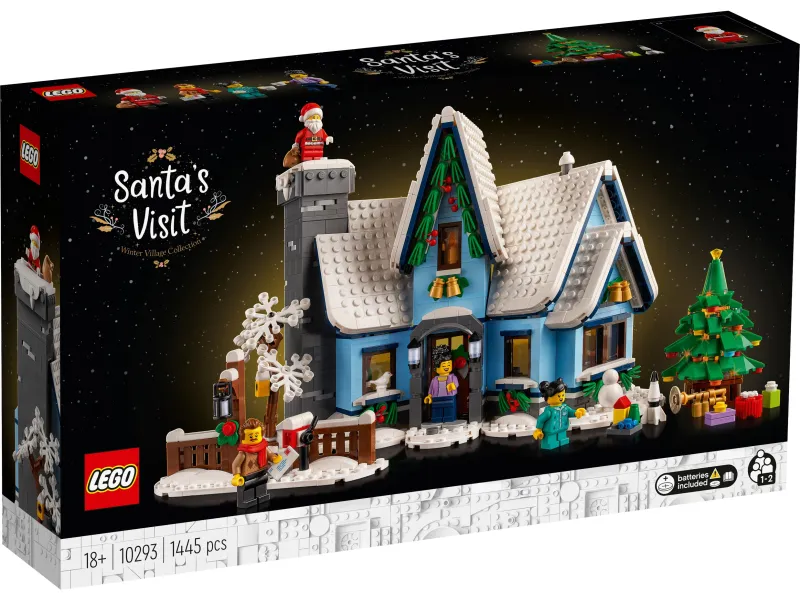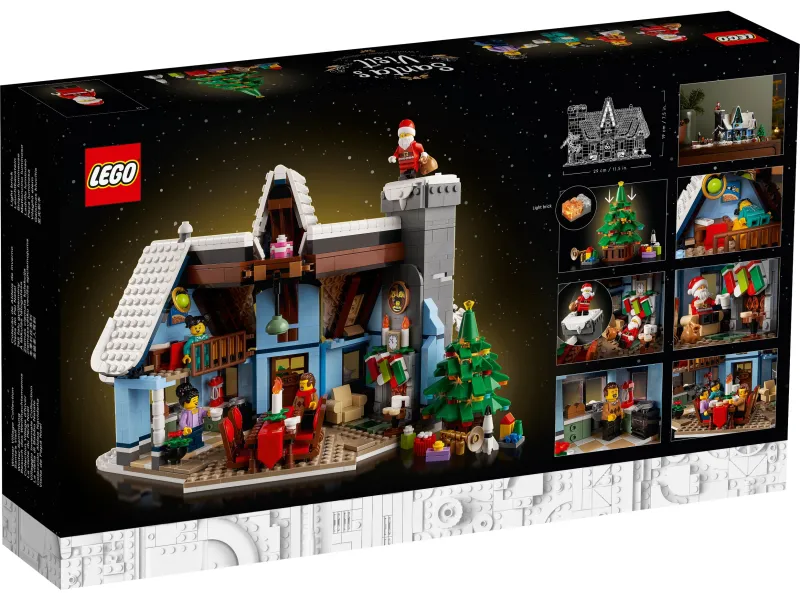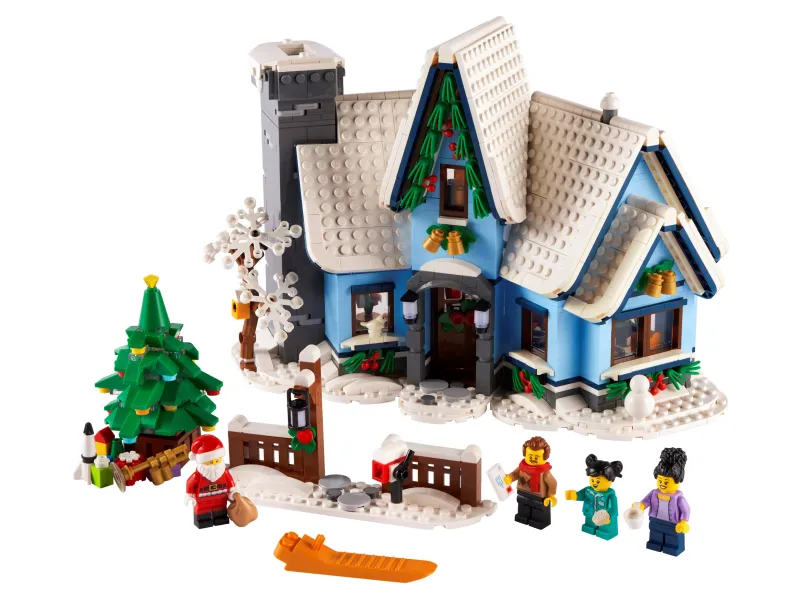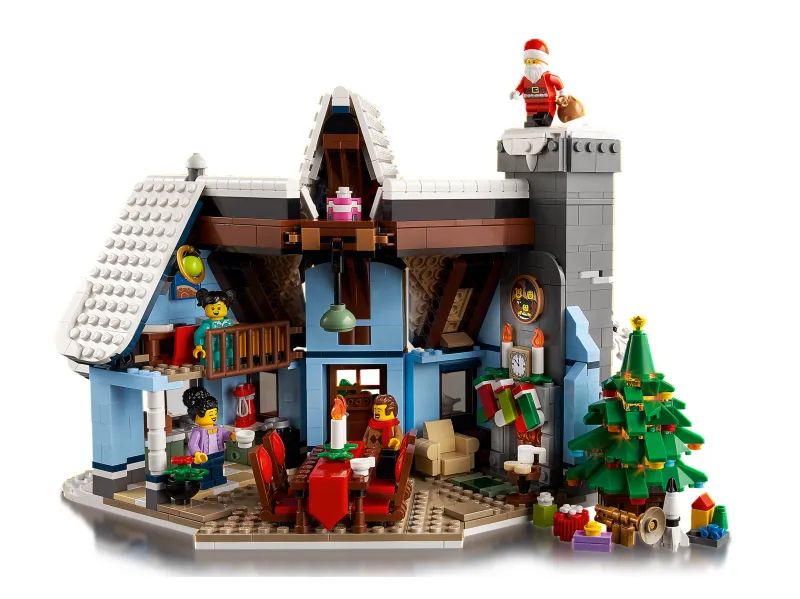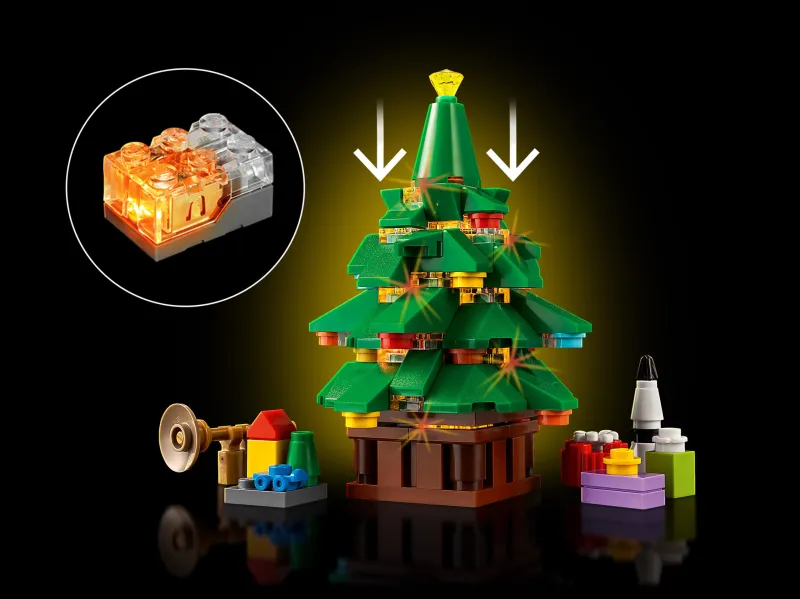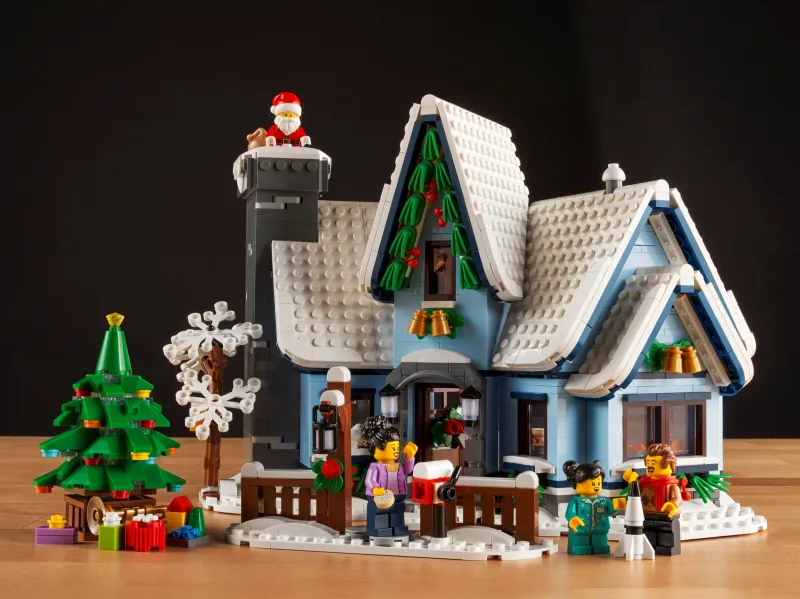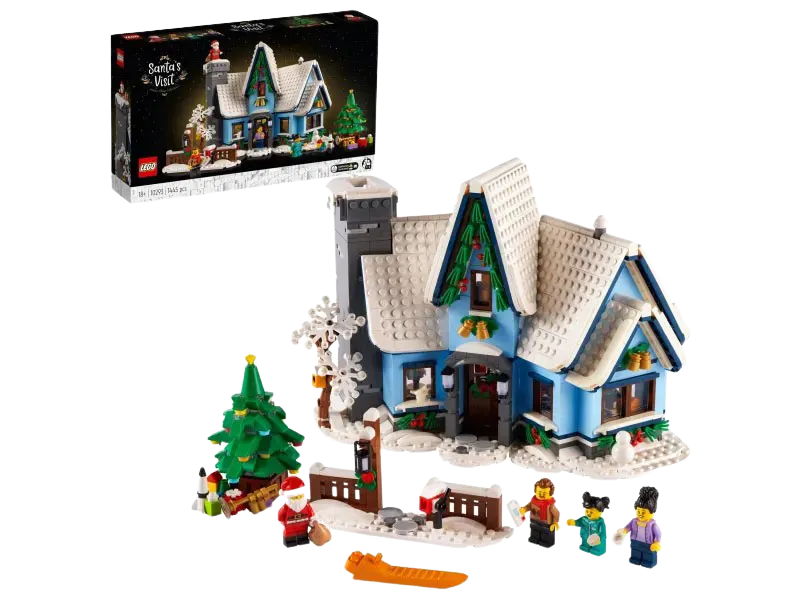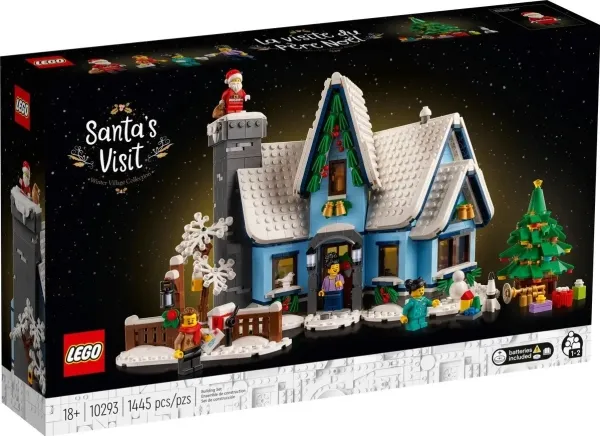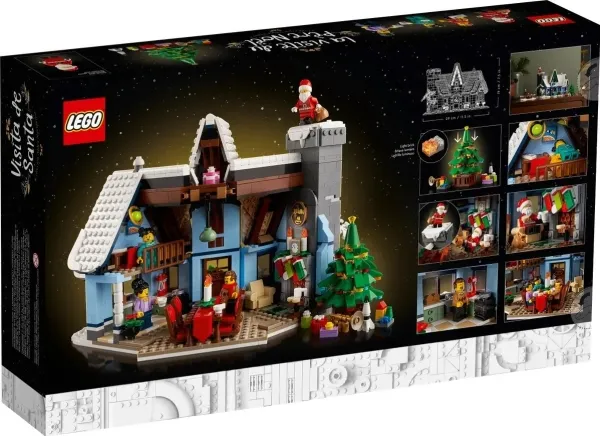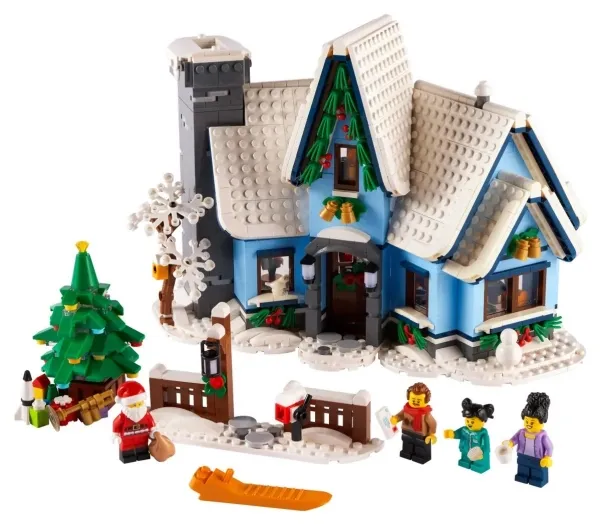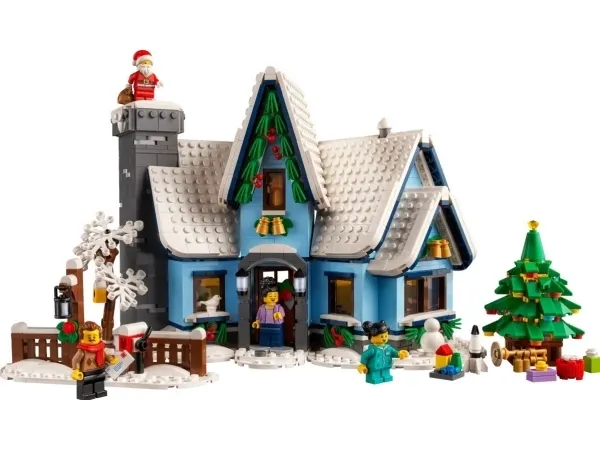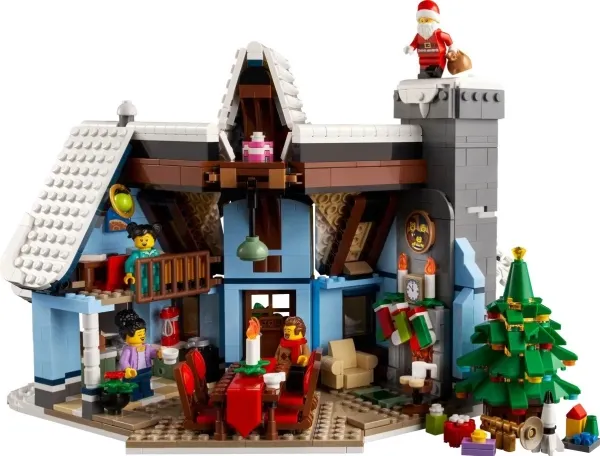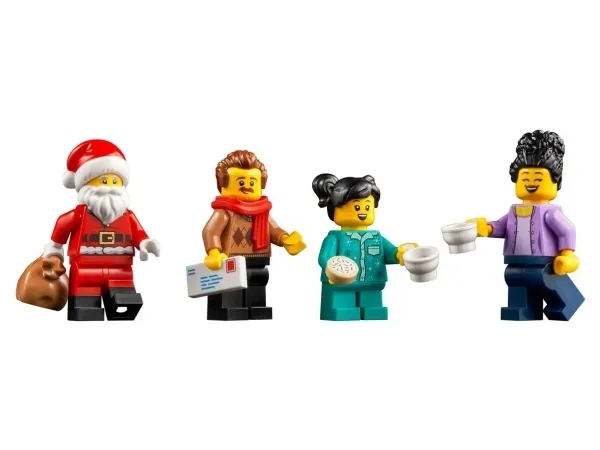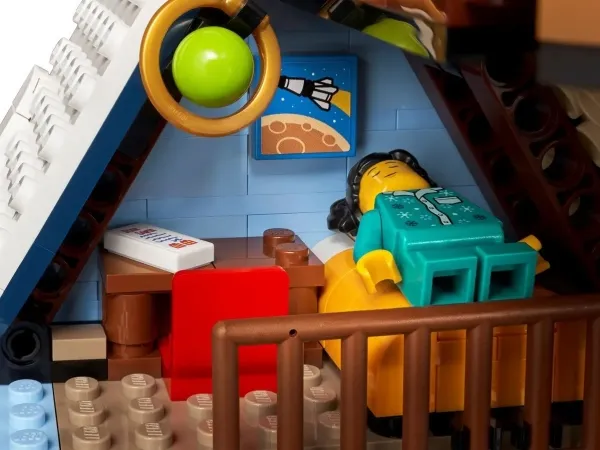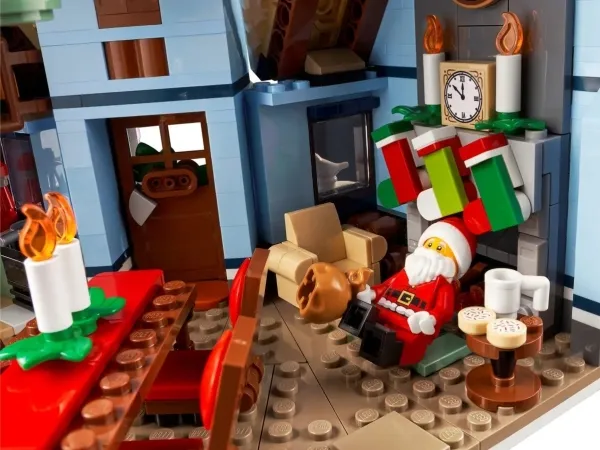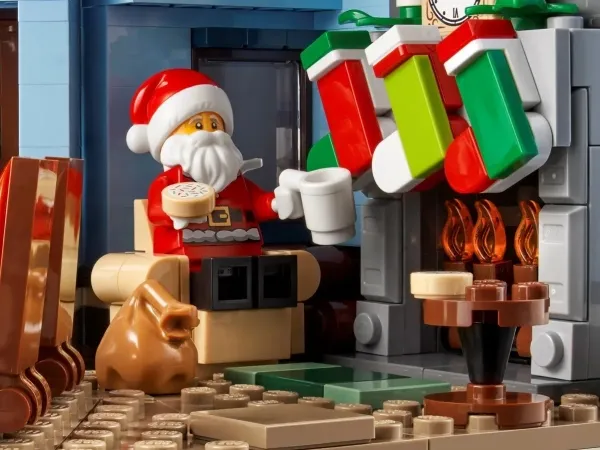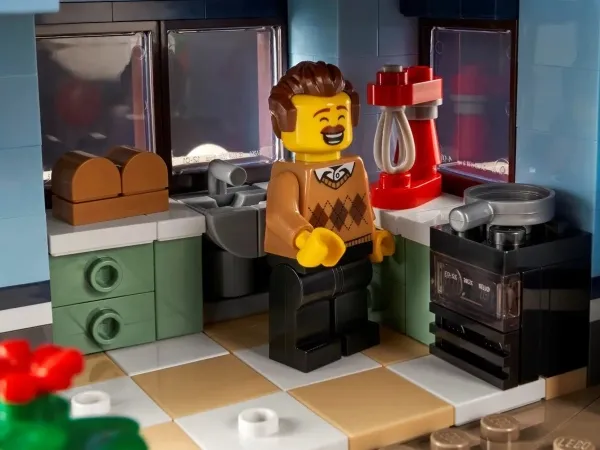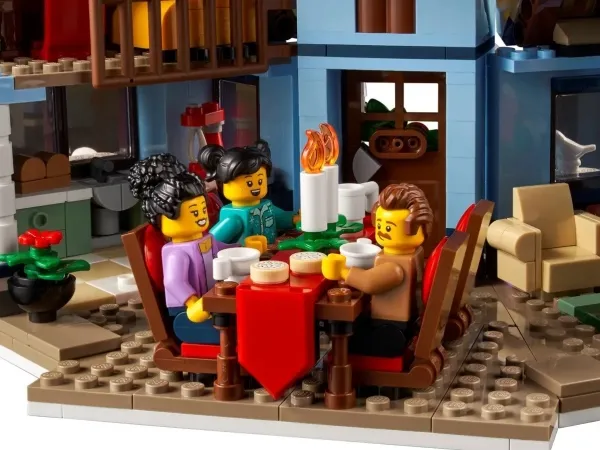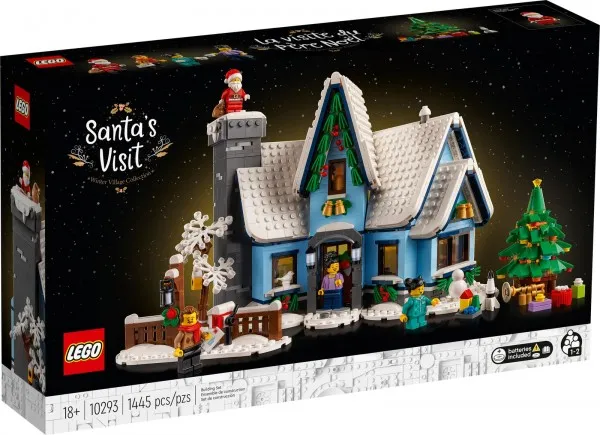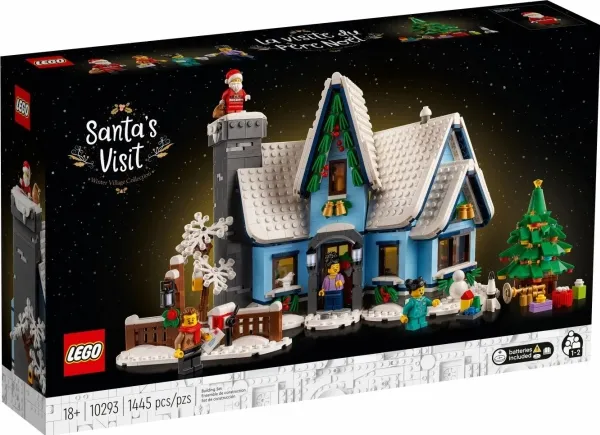 Fjernlager
Varen er på fjernlager, leveringstiden er 6-8 hverdager.
Mere info
Fri frakt - Hentes på Posten.
Bring - Hentes på Posten
Gratis
Bring - Hjemlevering - Levering til døren på hverdager mellom 08:00-16:00
25,00
NOK
1.196,00
eksklusiv MVA 956,80
Totalt inkl. frakt 1.196,00
Denne funksjonen krever at man er logget inn. Opprett en bruker og liste systemet for å holde styr på fremtidige kjøp eller ønskelister.
Opprett bruker
Login
If you're dreaming of the perfect Christmas Eve, get the festive season off to a magical start with this LEGO Santa's Visit model building set. It's the ideal way to spend quality time with a cozy project for adults and families. Build the intricate Christmas house and explore all of the model's jolly features before placing it on display.

A build packed with traditions. Spot all the ingredients that make Christmas Eve so special. There are stockings on the fireplace, a plate of cookies with milk for Santa, and even a place setting for him at the dining table. The exterior is equally detailed. See the Christmas tree, which lights up when you press down gently on the tree top. Extra details complete the cheerful scene with presents, a mailbox and brick-built boughs under the "snow"-topped roof.

A Christmas building project to savor Santa's Visit is part of the LEGO Winter Village Collection; a collection of buildable model kits for adults that celebrate the festive season.